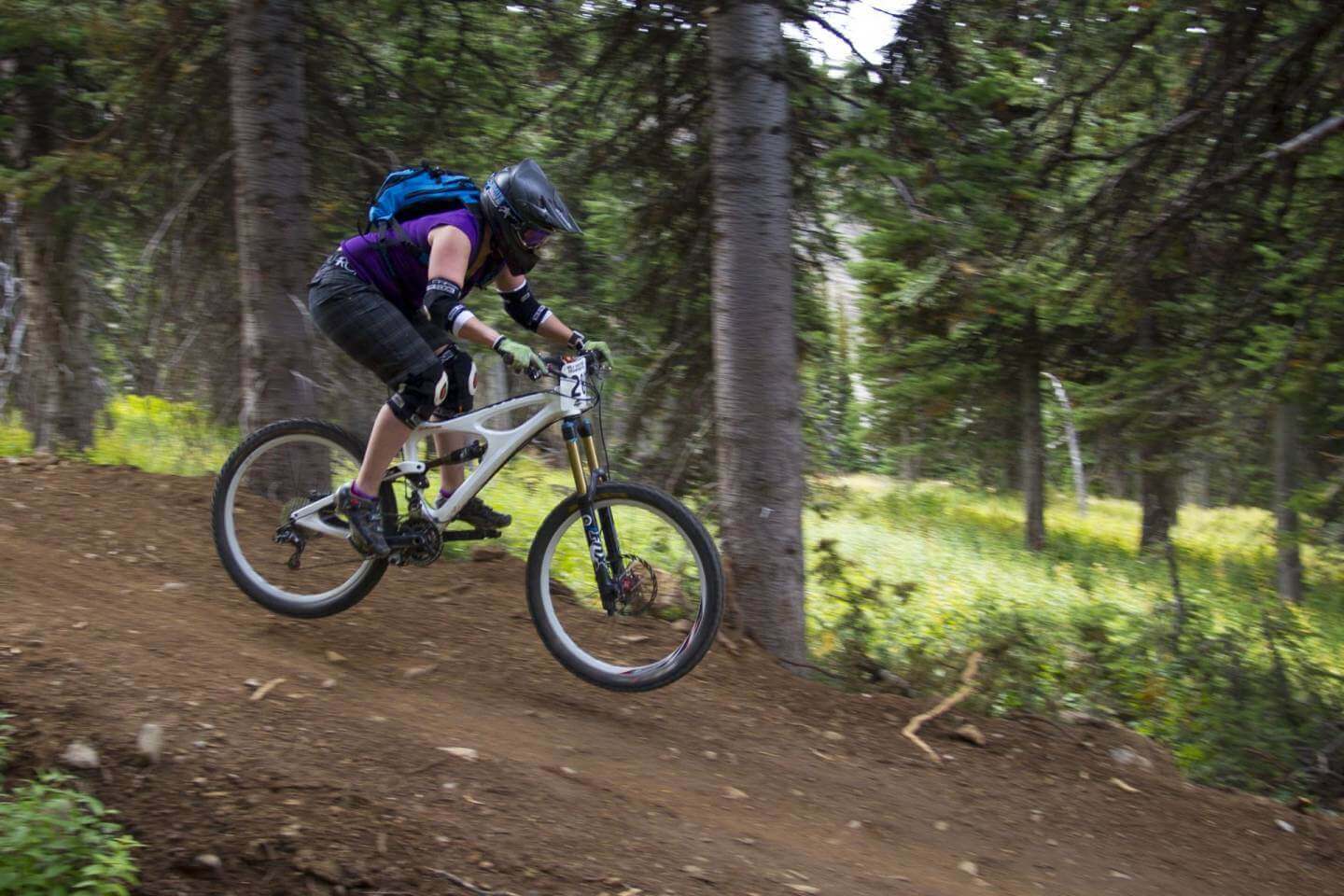 Date: Saturday September 2, 2017
Time: 1:00pm-3:00pm
Ages: 13+
Ability: Int-Adv
Location: Grand Targhee Resort
Meeting Location: Main Plaza
Saturday Technical Maneuvers
Learn techniques that will help you in technical terrain and features, such as short steep hills, over logs & bridges, and around extra sharp corners.  Learn body position (weight placement, bike/body separation), how to do a track stand, lift your front and/or rear wheel, do a bunny hop or a jhop, as well as wheelies and manuals.
Who's Attending
8 people are attending Saturday Technical Maneuvers
Tickets are no longer available.