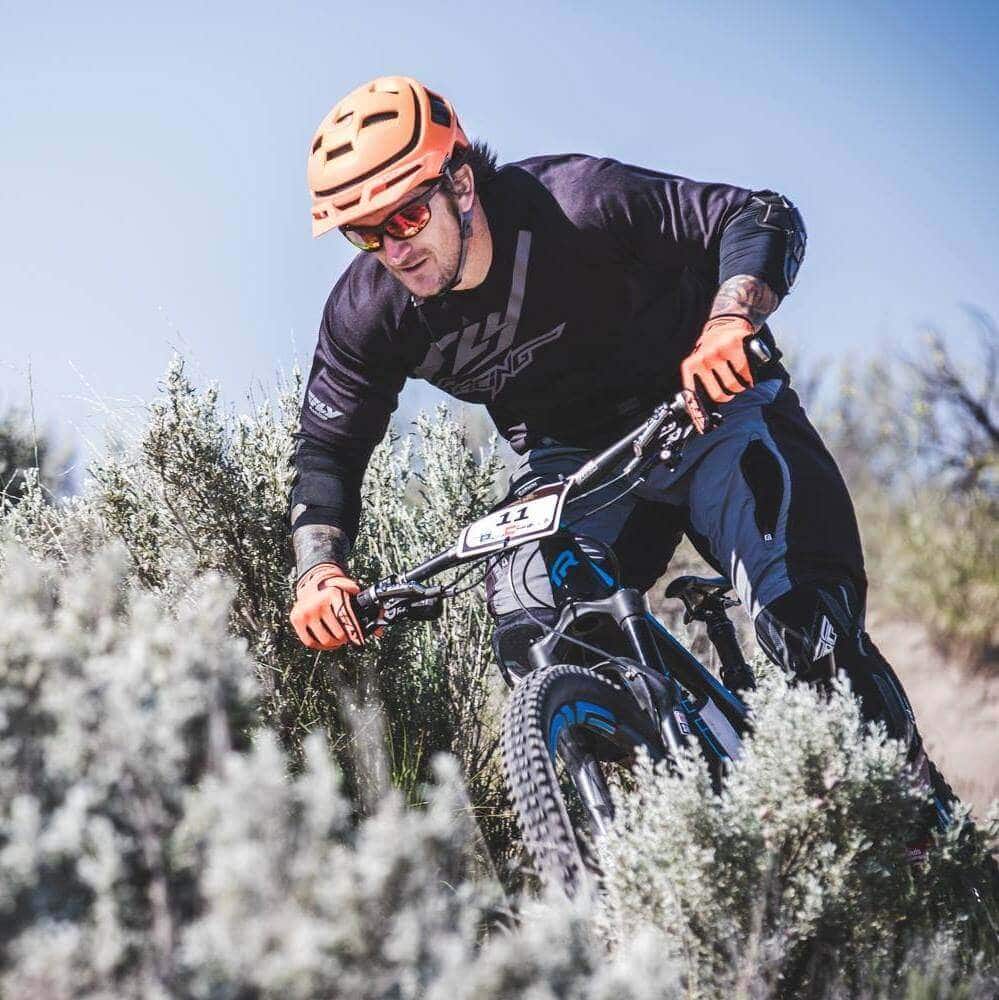 Ian & Tracy Fitzpatrick
PMBIA & IMBA Certified Instructors
208-471-8005
info@cyclerightmtb.com
http://www.cyclerightmtb.com
Cycle Right Bike Clinics
Ian and Tracy Fitzpatrick are the owners of CycleRight Mountain Bike Clinics, strive to bring you the best clinic experience in a safe, constructive learning environment.  Whether you are new to mountain biking or a seasoned rider, clinics break down each skill into small parts to help riders refine techniques and master their bike skills.
Ian Fitzpatrick is a PMBI Certified Bike Instructor.
Tracy Fitzpatrick is a IMBA Certified Bike Instructor.